In the Church as a Caring Community Rev. Andy Zack addresses the need for a church that truly meets the needs of a modern generation - a generation too busy, lost and selfish for meaningful relationships yet lonely and longing for authentic, real connections. Rev. Zack describes how God is calling His church to create a Christ-Centered Community where people are loved and encouraged, valued and connected - even as they impact the world around them.
Many Christians do not realize this, but we are living in the greatest evangelistic movement in the history of our interaction with the Islamic world. God is bringing Muslims to the saving knowledge of Christ in greater numbers than ever before. God is moving greatly in the Muslim world, and it is time for us to join him in this move of his spirit. Ministering to Muslims covers the basics of Islam, various theological and cultural barriers and how to overcome them, and helpful comparisons to help us be effective in ministering to Muslims.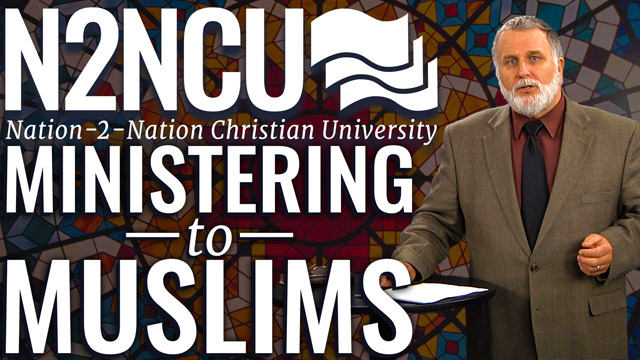 In Solution Based Biblical Counseling Rev. Barton introduces a specialized type of counseling which is particularly powerful when used by pastors and Christian counselors in conjunction with faith and God's word. Traditional counseling is problem-focused. The counselor visualizes the problem (what caused it and what maintains it) then seeks a solution to the problem. This can cause counselees to develop a victim mentality and an unhealthy preoccupation with self; it can also reinforce the problem. A pastor or Christian counselor does not have to start by finding out everything about the problem. Solution-focused counseling allows you to look forward and to give hope for change in the power and grace of Christ. The focus is on the future – where the person wants to go and how to get there – with a strong recognition that God is already at work in the person's life and has already provided many tools for them to use and build on – through His word and through the strengths He has already put in their life.